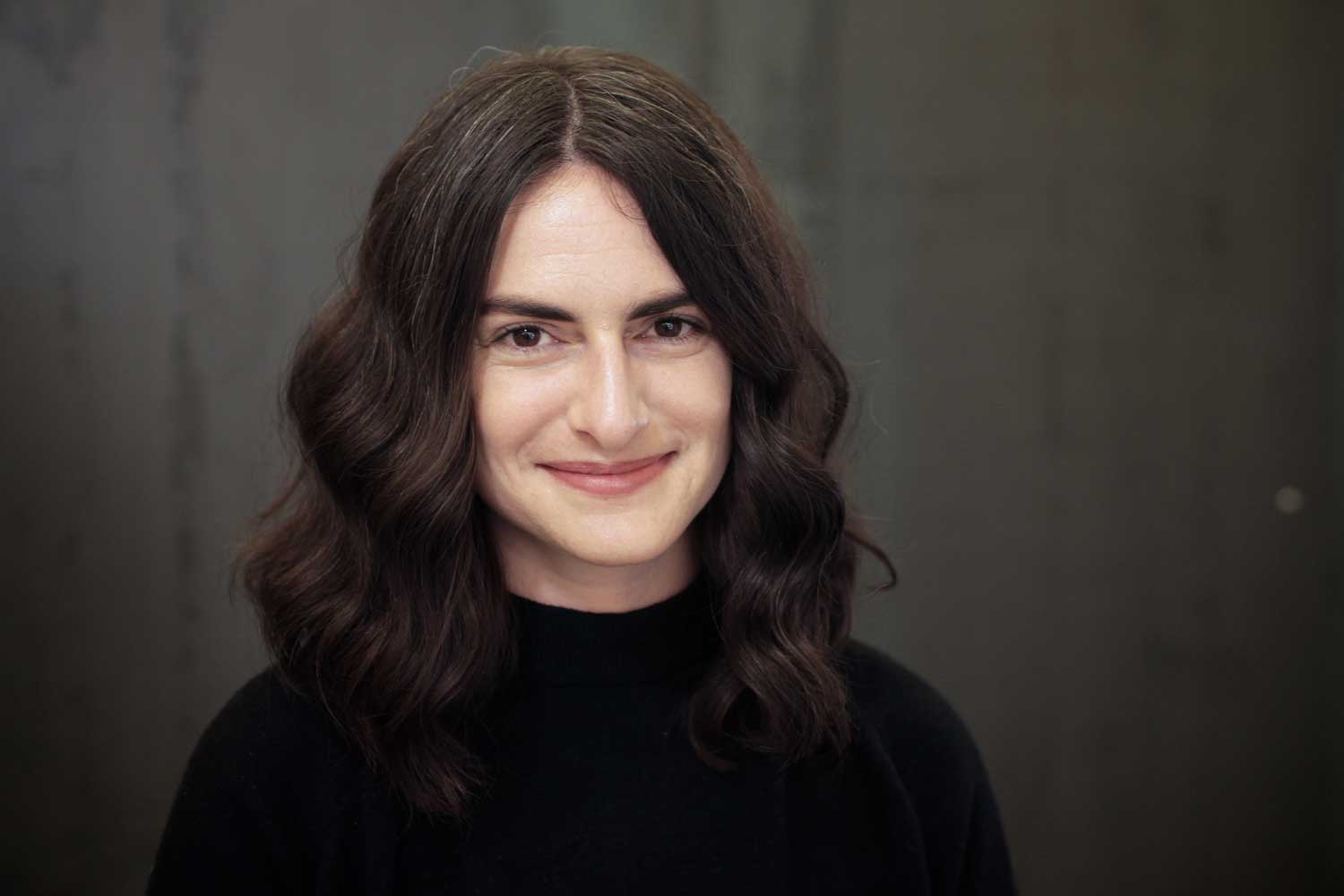 Industry Growth and Innovation Lead
Since the beginning of her journalism career, Stephanie has always been drawn to building new products and services to redefine how local news organizations can best serve the communities they cover.
From starting a hyperlocal online news website to developing reader-driven coverage areas for a daily newspaper to focusing on audience development and community engagement for local for-profit and niche nonprofit startup news organizations, Stephanie has always had a passion for authentically connecting audience engagement efforts to organizational sustainability.
She specializes in using human-centered design to develop new services, fostering online communities, hosting in-person gatherings, expanding email newsletter audiences and developing outreach strategies to cultivate audience loyalty and boost membership programs and donation campaigns. She earned bachelor's and master's degrees from the Walter Cronkite School of Journalism and Mass Communication at Arizona State University.
She is an enthusiastic Denver transplant (mountains! pups! sunshine! breweries!) after working as a multimedia journalist in New York City, Southern California, Washington, D.C., and her hometown — Phoenix.
Stephanie can help you with:
Revenue generation: Stephanie has successfully diversified revenue streams for a variety of news organizations and companies by listening for opportunities and assessing how to align organizational priorities and existing resources with developing new ways to meet targeted needs. Examples include developing, implementing and strengthening membership programs and donor outreach campaigns, designing new services, planning and executing profitable events, and writing grant proposals.

Service and product design: With a focus on human-centered design, Stephanie has helped design and build out new services and products that are based on audience needs and reliant on continued feedback loops to inform iteration.

Community listening strategies: Your newsroom's ability to serve the public by listening to them and then building a community of engaged listeners and curious citizens is key to driving return on investment and long-term sustainability. Stephanie has a wealth of experience creating ways to better listen to the audience you seek to serve — including designing audience interviews to inform target personas, new products and coverage areas, developing outreach strategies with a focus on diversifying audience, running focus groups and maintaining reader advisory boards