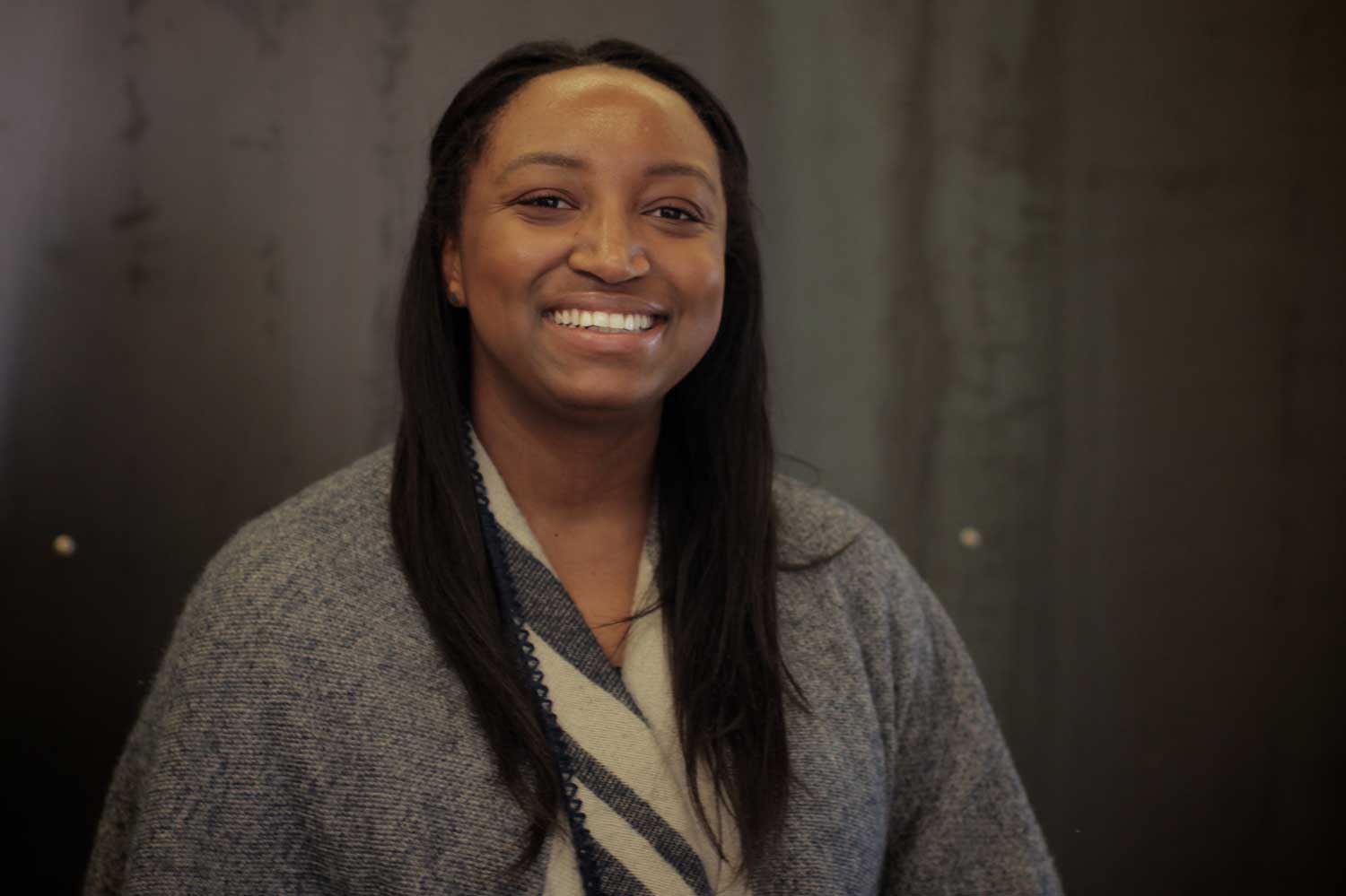 Alex started her career in the world of nonprofits and political campaigns, where she planned events for crowds of over 1,000 attendees. She eventually made her way to Yelp where she helped small business owners learn the ins and outs of digital marketing and modernize their online presence. Shortly after, she started her own personal development and coaching company where she used her marketing expertise to gain a following of +10,000 followers.
She has extensive experience in both growth marketing and sales and has generated hundreds of thousands of dollars for the companies she's worked with.
Alex can help you with:
Membership development: Looking to create a membership program but don't know what to do? Alex can help you suss out.

Email marketing + Marketing campaign management: How do you ensure your marketing efforts actually generate revenue? What is segmentation? How can you increase open rates and other KPIs? Alex has developed multiple lean digital marketing campaigns, one of which resulted in $250,000 of revenue. She also has extensive experience writing drip campaigns that directly convert to leads.

Sales strategy: Through Alex's experience working on a world class marketing and sales team at Yelp, she can you key insights on her to meet KPIs under tight timelines.

CRM strategy: New to your CRM and don't know where to start? Alex can help you pinpoint inefficiencies and make sure you get the most bang for your buck (it is expensive after all).